Hiking in Bindal
Like all the other hike choices that exist in this area, it's maybe a hike in the mountains the vast majority choose.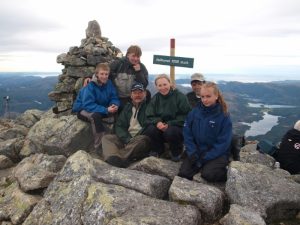 Mount Heilhornet
Heilhornet a 1058 meter over sea leval, one of the tallest mountains along Kystriksveien. Located on the southern part of Kystriksveien on the border between Trøndelag and Nordland.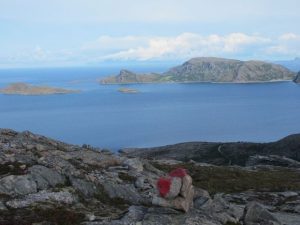 Vattafjellet
The tour to Vattafjellet starts at Kjellsand in northern Austra. The trail is well marked and runs mostly on rock. From the top you have in the north view of the Vega and Torghatten, and in the south of Leka. By midsummer, you will also experience the midnight sun here.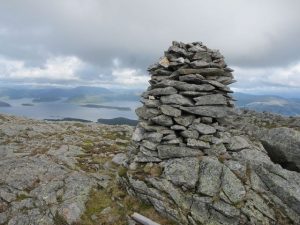 Holmshatten
Welcome to a tour that suits the whole family, kids and grown ups. The well marked trail walk you in the heather and hilly terrain up to the Holmshatten with panoramic views of and beyond the Bindal area.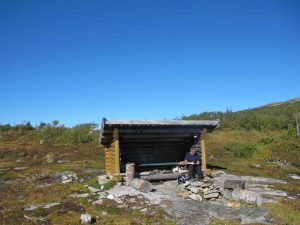 Fagerlivatnet
Easy hike up to the Fagerli lake. From Bogen drive south in the direction of Kolvereid a few kms.